KC Alb Group is the perfect contractor for your building renovation project
When your booming business needs to expand, restructure, or redesign your workplace, that's where commercial remodeling and renovation comes in. Commercial remodeling or renovation is the best option for giving your company a new, refreshing look without breaking the bank.
Remodeling or renovation will not only improve your business, but it can also increase productivity, improve employee morale, and decrease costs by updating the workspace. It is an investment that can positively impact your company image, both internally and externally.
We are absolutely committed to the success of every project.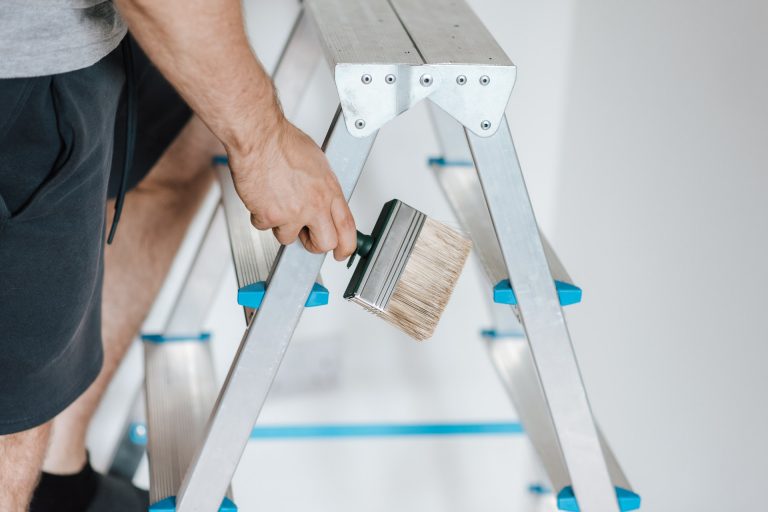 Improved Use of Space
Benefits of Remodeling & Renovation
It is important for businesses to optimize their use of space. Installation of custom cabinetry, reshaping or redesign of an attic or storage area, and even redesign of offices and cubicles are ways that a commercial renovation project can free up space in the office.
If you are building is showing signs of aging or is not fitting your business needs as efficiently as it should, commercial remodeling and renovation is a viable and cost-effective option for your company. Remodeling allows you to optimize your employee's environment so they can be more productive within a workspace that is practical and tailored specifically to them.
Taking an existing space and updating it can also have a positive impact on both the employees and customers. Employees will be excited about the new changes and more efficient because the space will have been designed specifically for their work needs. Customers will be eager to check out your new space and overall, it gives the community a buzz that could potentially increase your business traffic through word of mouth. Who does not love free advertising? Improve your company image by communicating that your business is thriving and successful with a remodel or renovation project.
Powerful Elementor Widget
Our Approach to Commercial
Remodeling & Renovation
Keeping your commercial building in tip-top shape can be difficult over time. Our experienced professionals take your space that was previously broken, damaged, or in need of an update and improve it according to your goals and needs.
With a remodeling project, there are multiple things to consider before beginning, such as the existing size/layout, infrastructure, budget/time frame, and specific business needs. KC ALB will take your employees, business, and customers into consideration to make sure your new space accommodates everyone.