A general contractor company.
WE ARE ABSOLUTELY COMMITTED TO SUCCESS IN EVERY PROJECT.
KC Alb Group, as a full-service general contractor can provide everything from development and design to construction of your home improvement project.
We at KC Alb are dedicated to building value for our clients.
DREAM, DESIGN, DELIVER.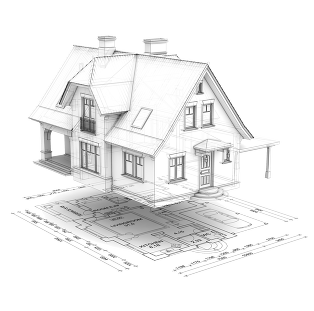 If you want to add comfort, functionality, and value to your property
KC ALB group has all the services you need!
KC Alb Group is a general contractor, located in New York that caters to the construction needs of interior commercial buildings and homes. We are a fully licensed, insured, and registered design-build company.
KC Alb Group performs each individual project with absolute dedication and responsibility.
We work with our clients to provide accurate proposals, detailed recommendations, and guidance for proper care and maintenance to maximize longevity after the project is finished.
We are absolutely committed to the success of every project.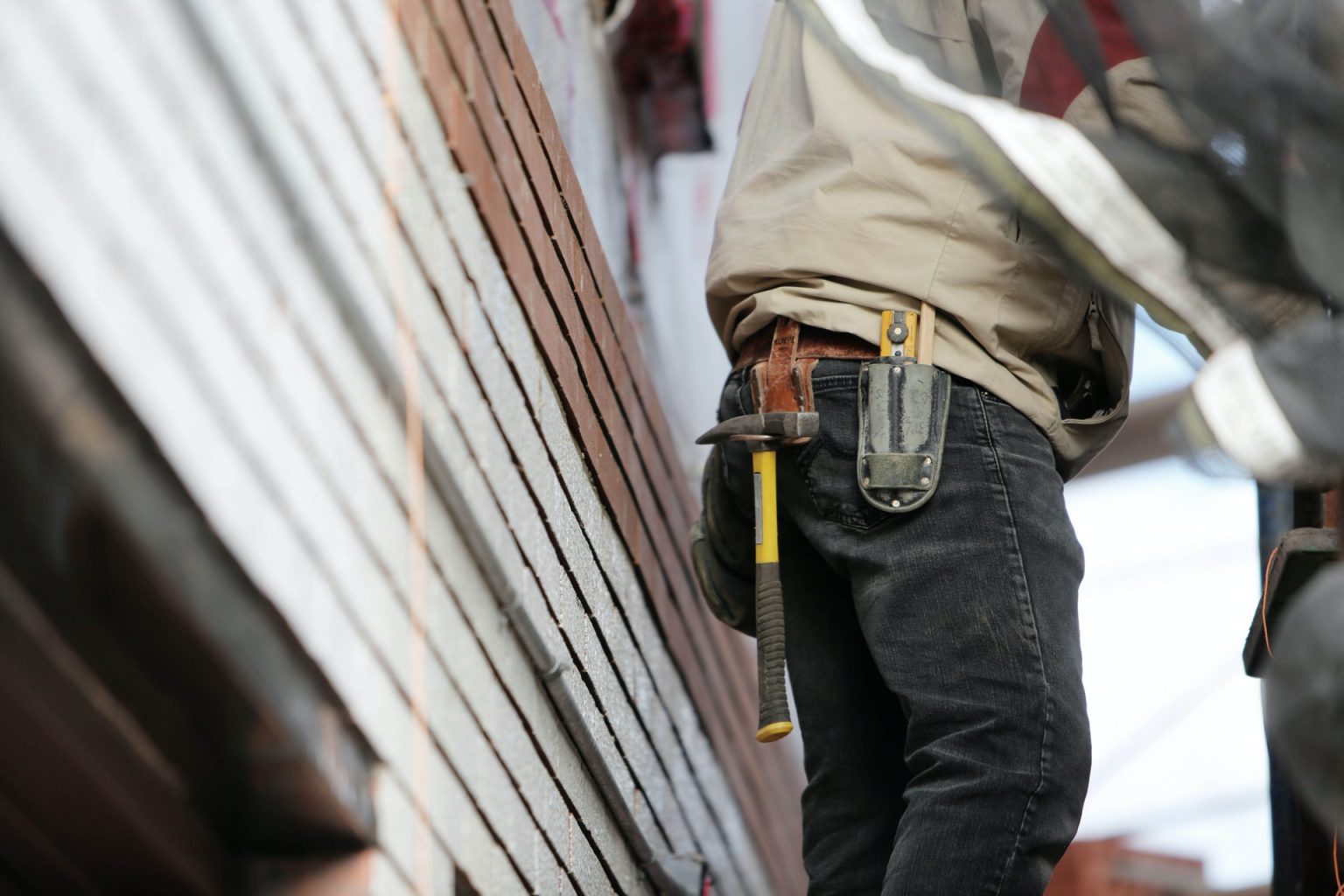 Tell us about your project today!
Simply put, we work hard to make you renovations easier!
Our clients know up front exactly what they are getting and what it will cost. There are no surprises in the middle of the project.
A variety of High-Quality services for all your home and business improvement needs with the best rates available.
If you are looking into adding additional space or remodeling you home in a timely manner, with the highest standards of professionalism, please contact us.  We will formulate a plan for the services you need that fits your budget and fulfils your requirements. Our goal is to make sure you receive quality and value from us.